North Canterbury Wineries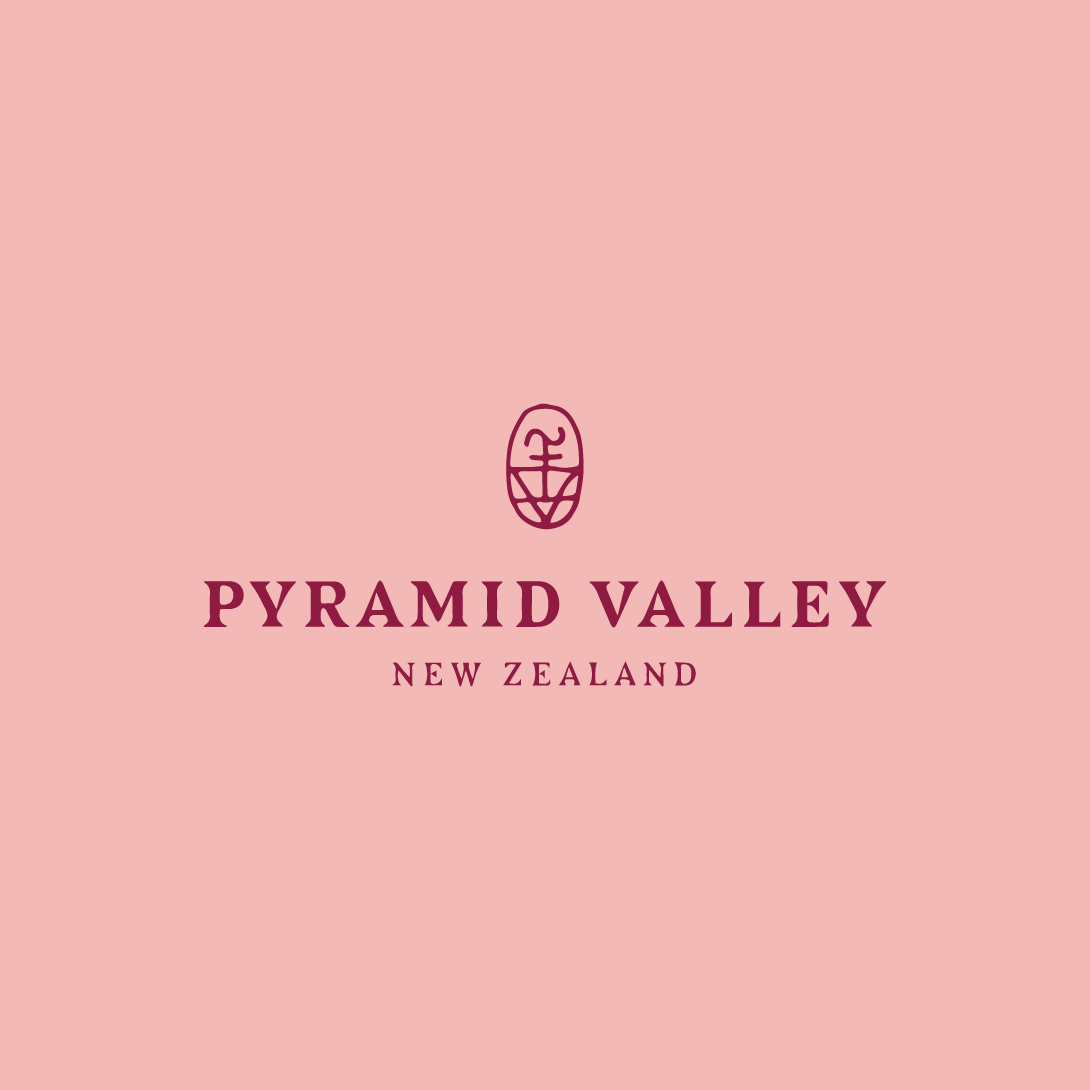 The wines of Pyramid Valley are born in the dramatic limestone and clay derived soils and slopes of their estate in North Canterbury. A unique high-altitude site that is home to some of the most profound Pinot Noir and Chardonnay wines in the world. Grown biodynamically and following natural principles in their winemaking with the use of indigenous yeasts, natural fining and minimal, if any, filtration, they create wines that breathe of its place and taste of nowhere else on earth.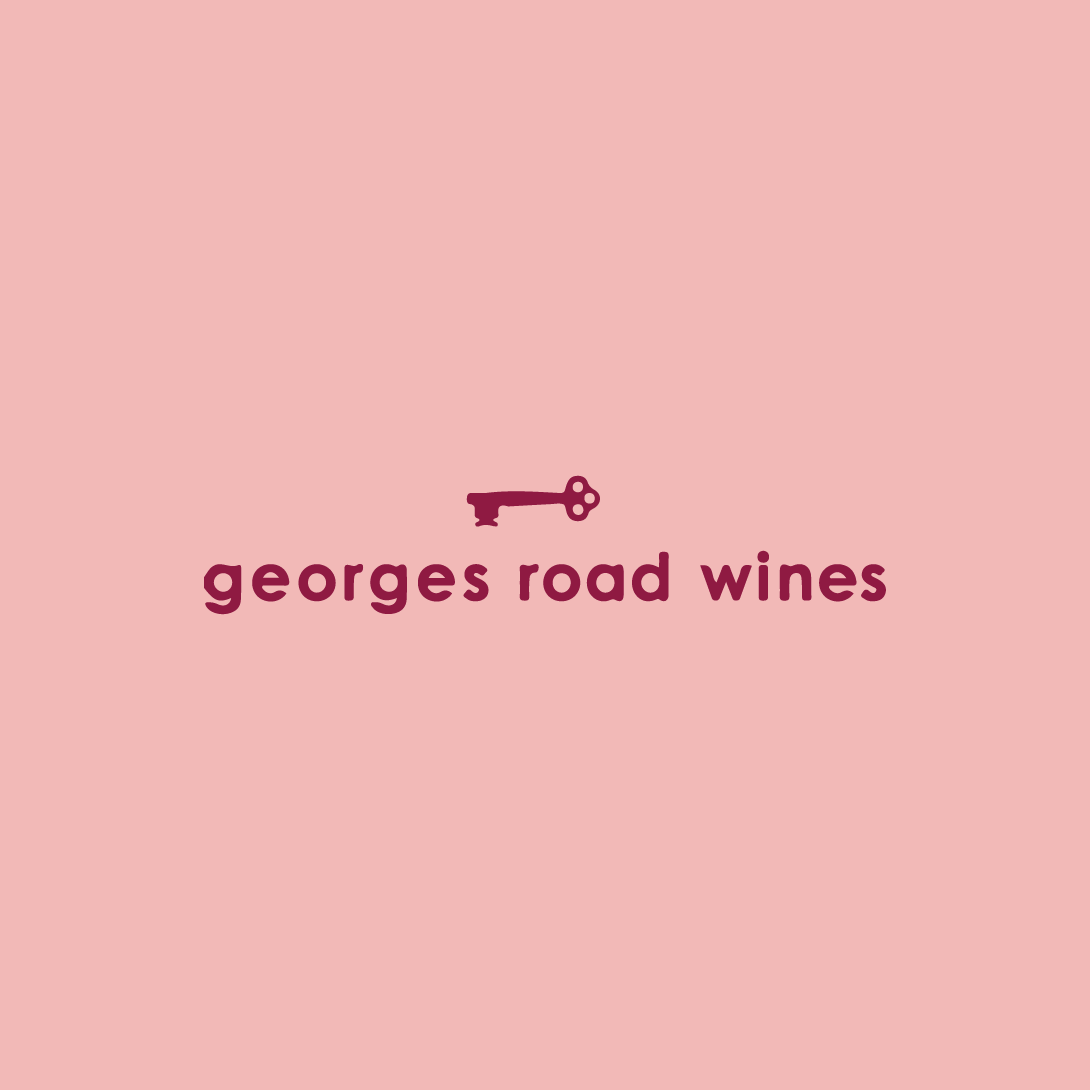 Georges Road is a quality focused, award winning North Canterbury winery and vineyard. Producing a range of delicious Syrah, Rosé, Pinot Noir, Pinot Gris and Riesling.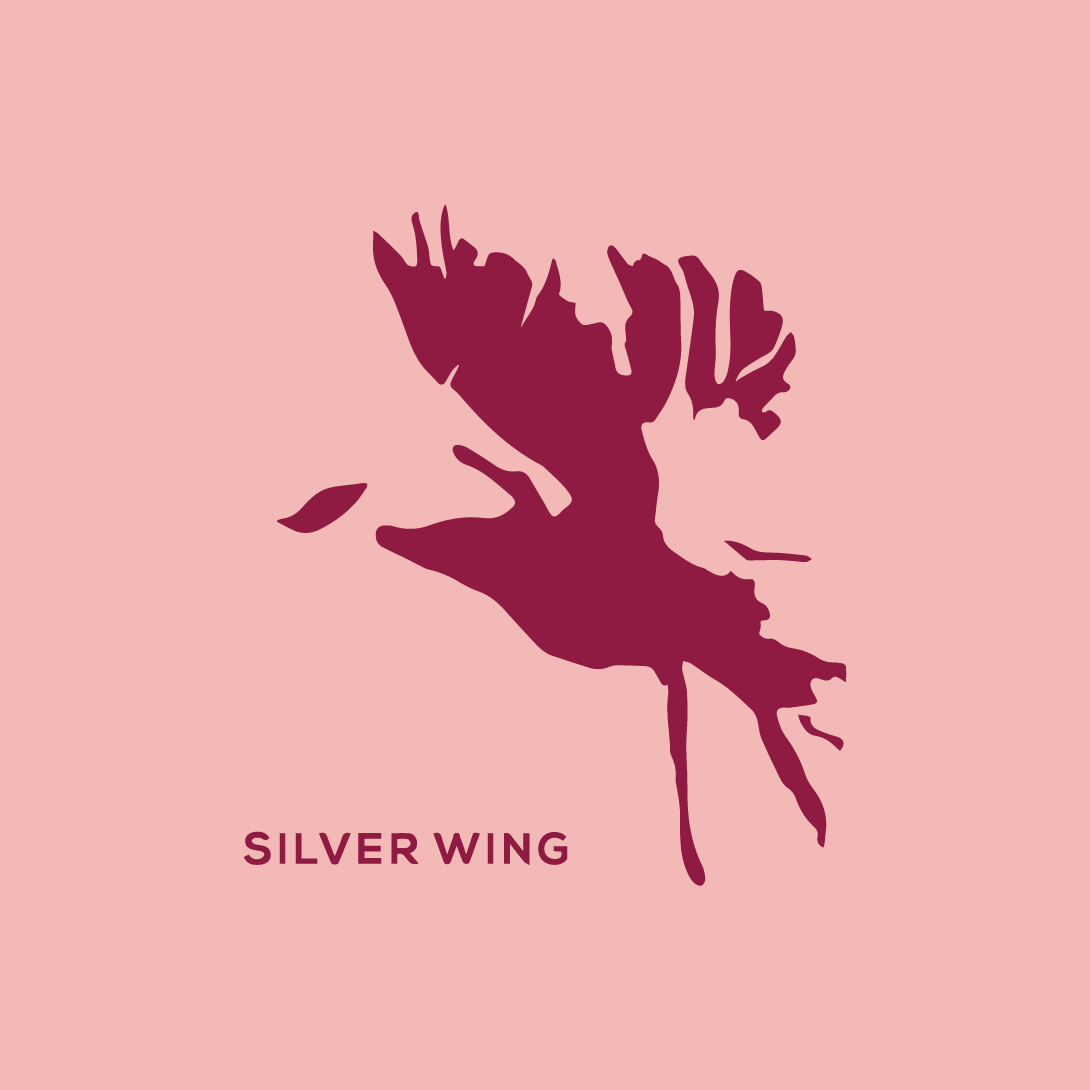 Silver Wing Wines make a range of vibrant natural wines with no additions in Waipara.

Boutique producer principally concentrating on quality cellared Pinot Noir in a Burgundian classic style.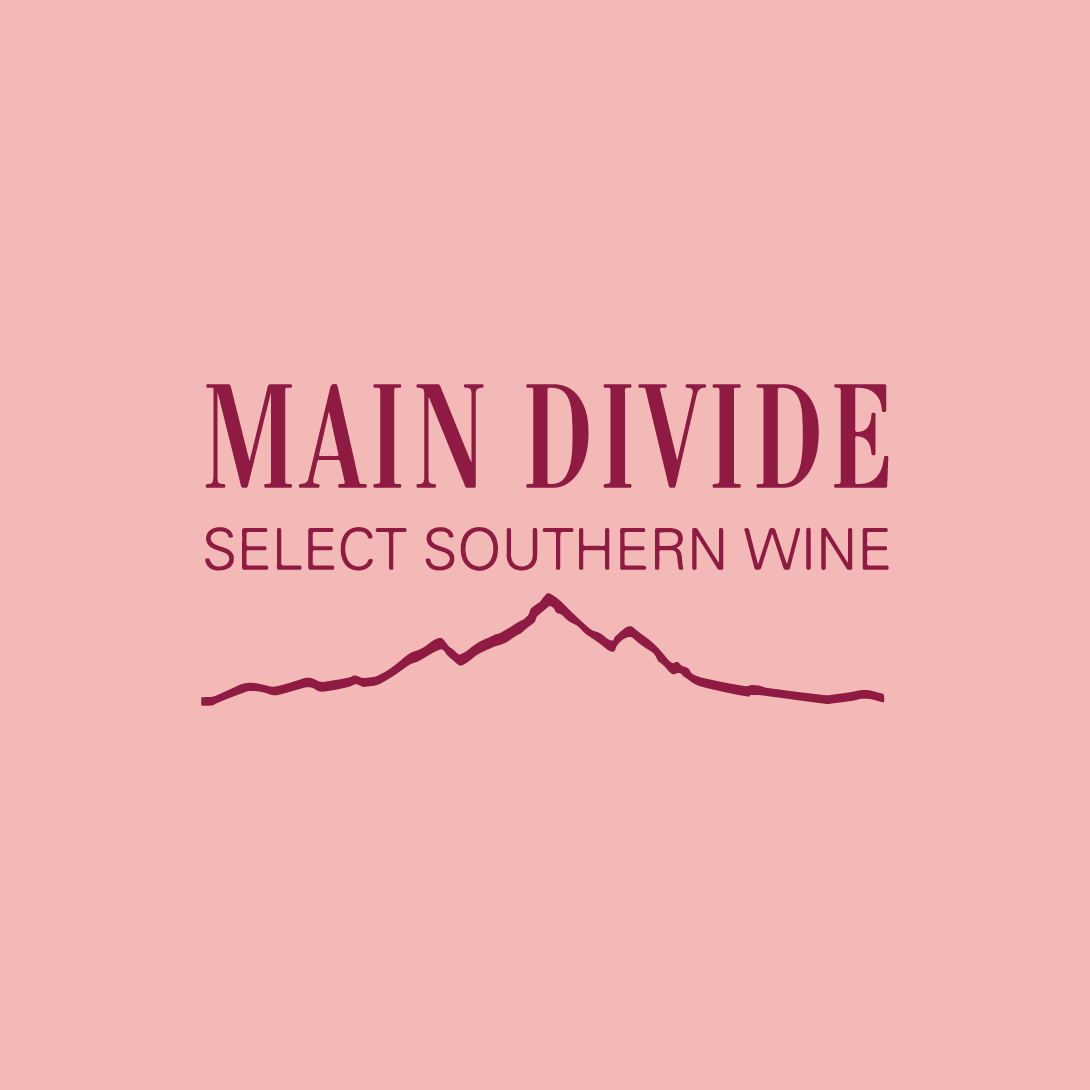 Main Divide is the local name for the Southern Alps that form the backbone of the South Island. The fruit for these wines comes from their Main Divide Te Hau vineyard situated in the Waipara Valley. Their wines are hand-crafted into wine by the Donaldson Family at Pegasus Bay.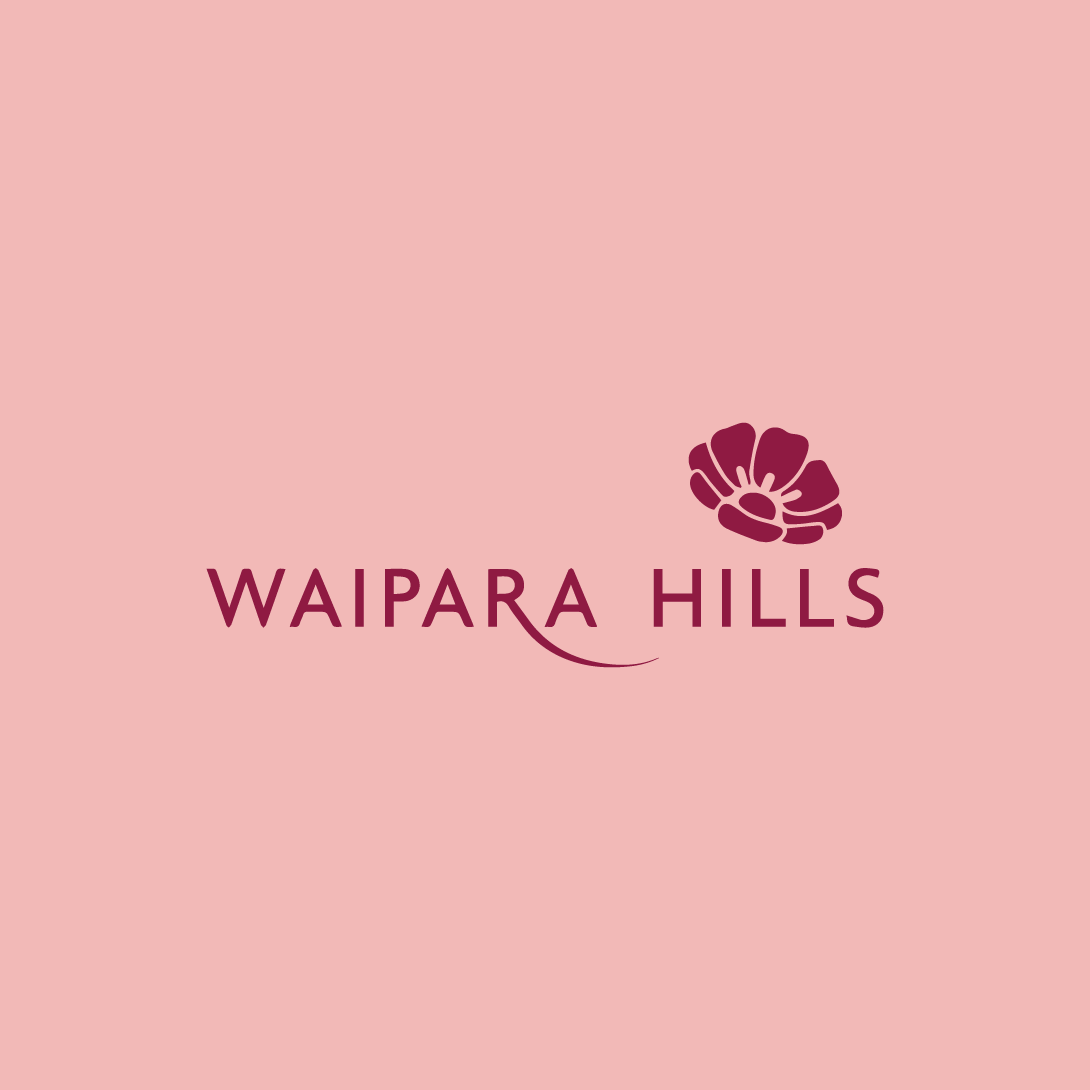 Established in 2001, Waipara Hills is an award-winning range of wines from the stunning South Island of New Zealand. With a proud history of creating award winning wines, Waipara Hills has a fine reputation for crafting rich aromatics with vibrant, complex flavour.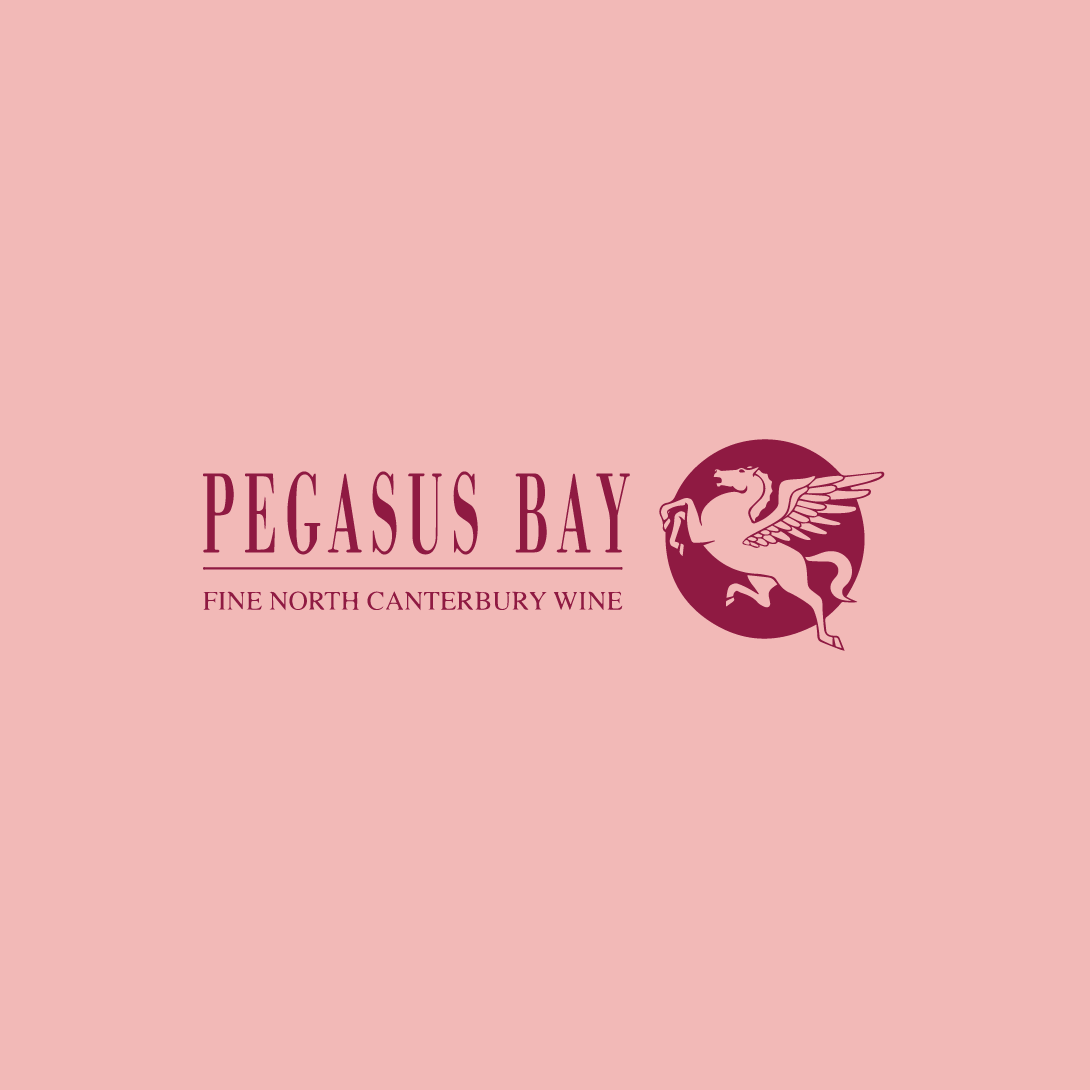 Pegasus Bay is owned and operated by the Donaldson family who were pioneers of the local wine industry. Seven family members are intricately involved in key areas of this iconic business, producing complex and full flavoured wines with character from their home vineyard which is now 35 years old.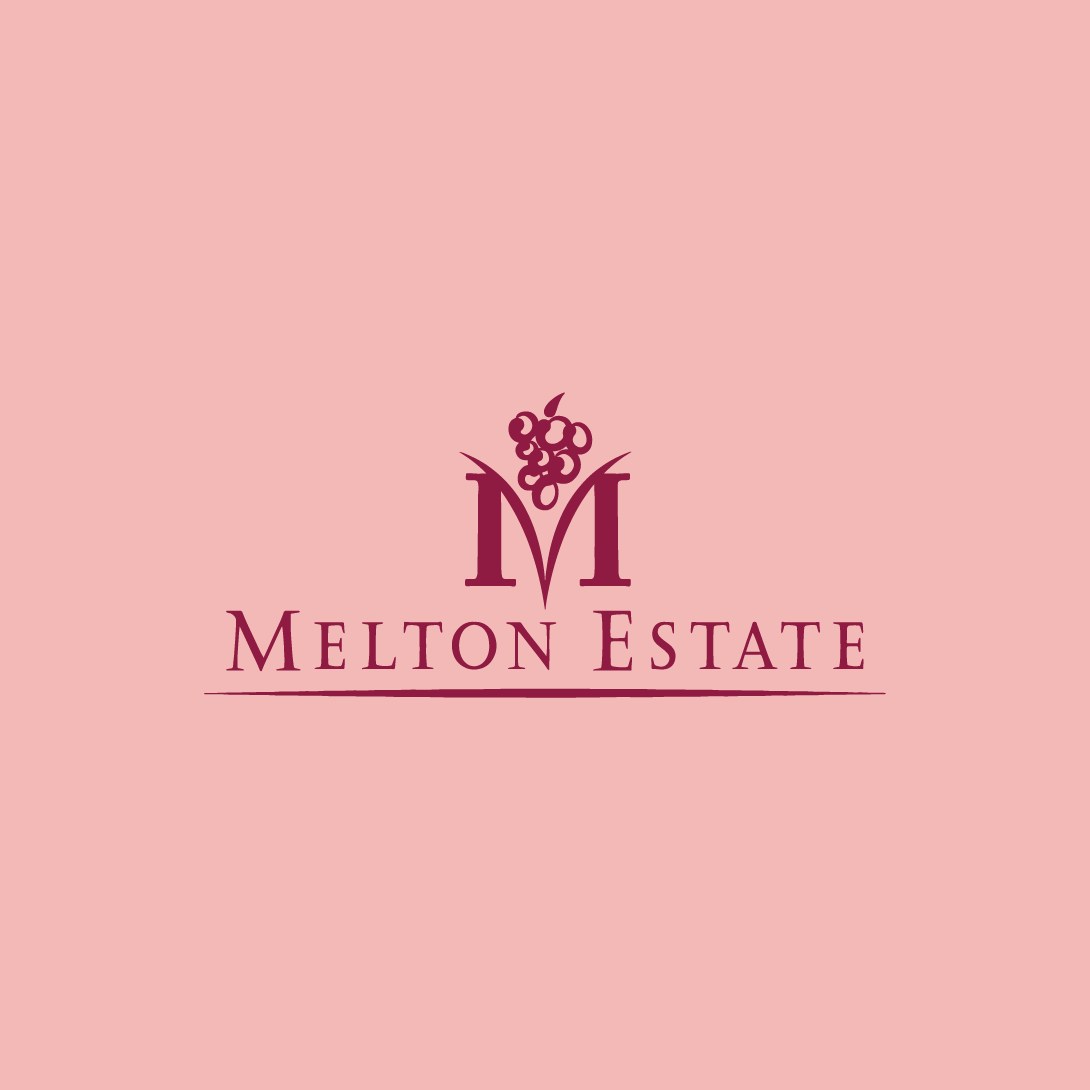 Melton Estate is your local winery just out in West Melton and the "Home of Summer Love"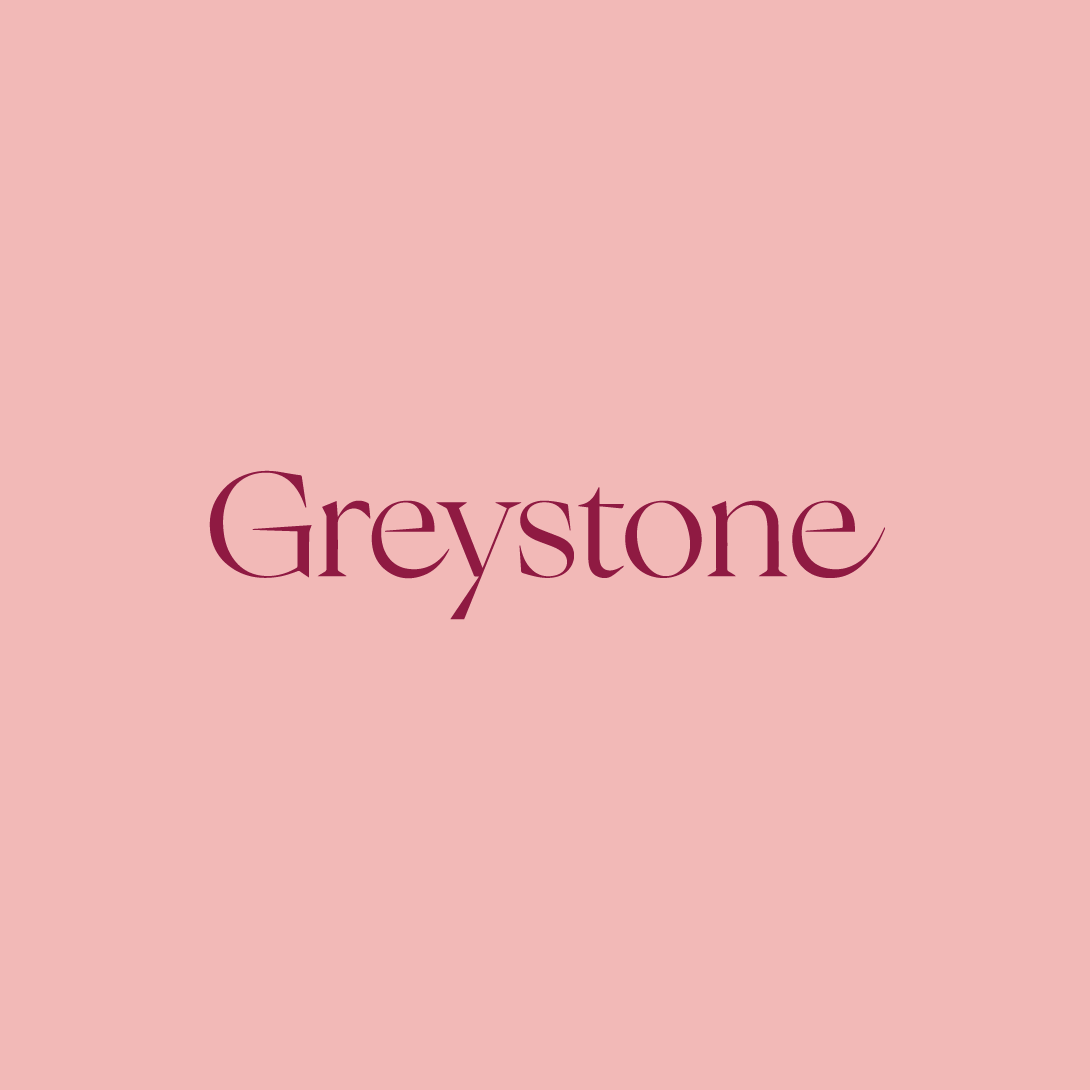 Greystone draws its name from the unique limestone conglomerate found as the bedrock on which their vines grow. Pinot Noir and Chardonnay famously love soils with limestone and thus began the focus of the vineyard. Greystone produces organic, premium wines crafted from low-yielding regenerative vineyards in the Waipara Valley.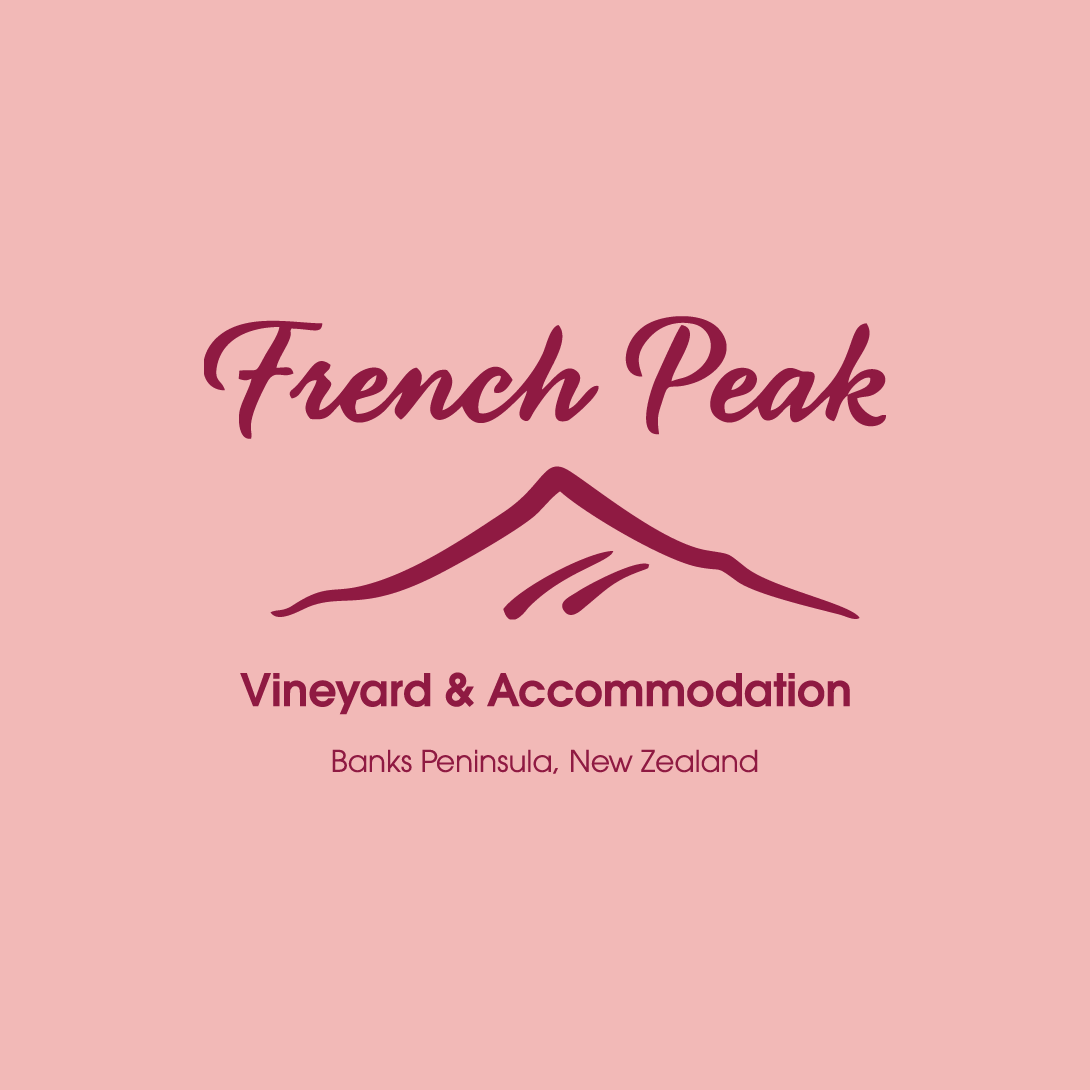 French Peak Vineyard is a family-run boutique gem in the heart of Banks Peninsula, with a deep commitment to sustainability and organics. Their historic vines propagated from French settlers' original cuttings, flourish with sea-enriched nutrients and volcanic soil, producing exceptional wines against the backdrop of stunning French Farm Bay.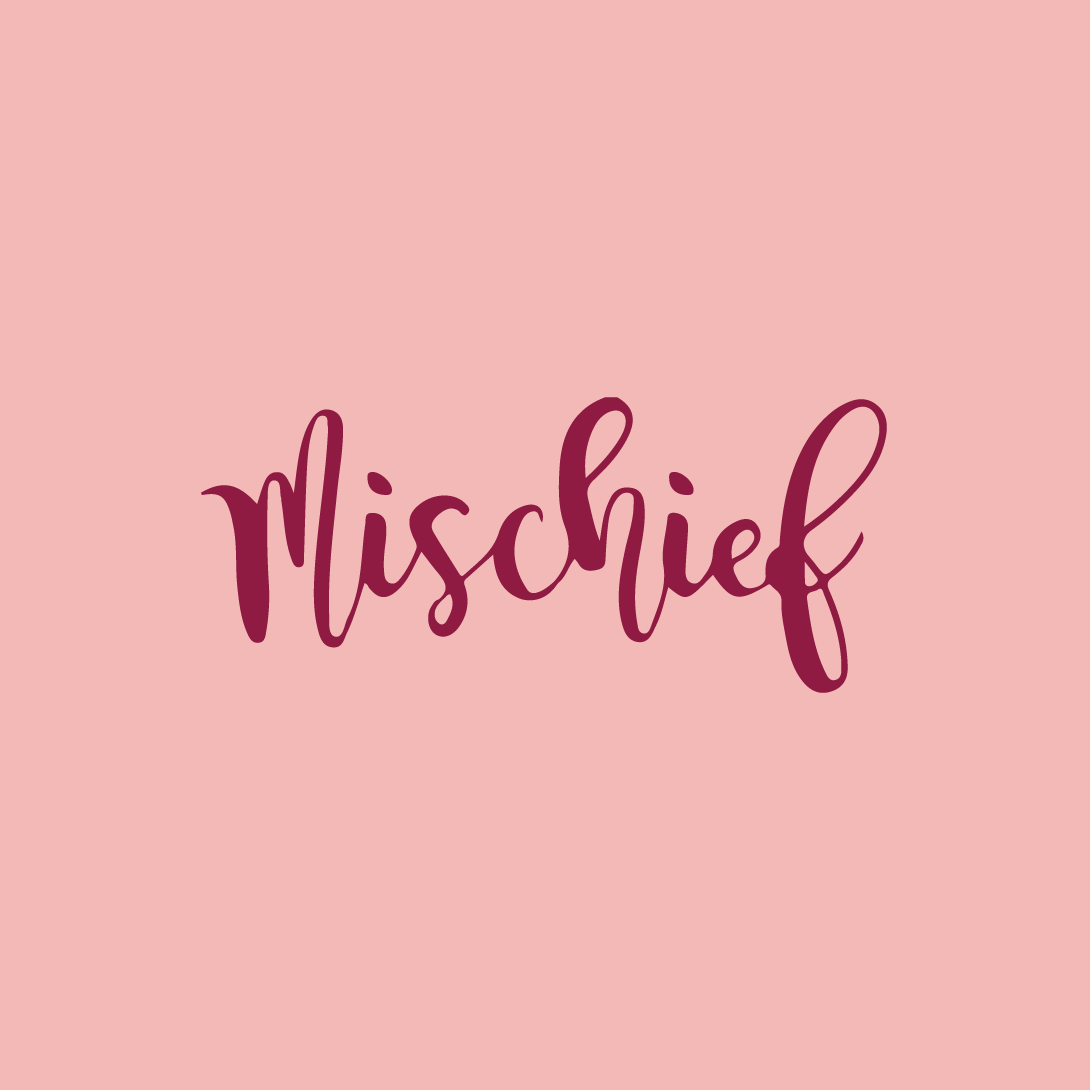 Mischief with Wine gets back to the fun, the journey, the joy of making and drinking great wine. So what if a little mischief happens along the way.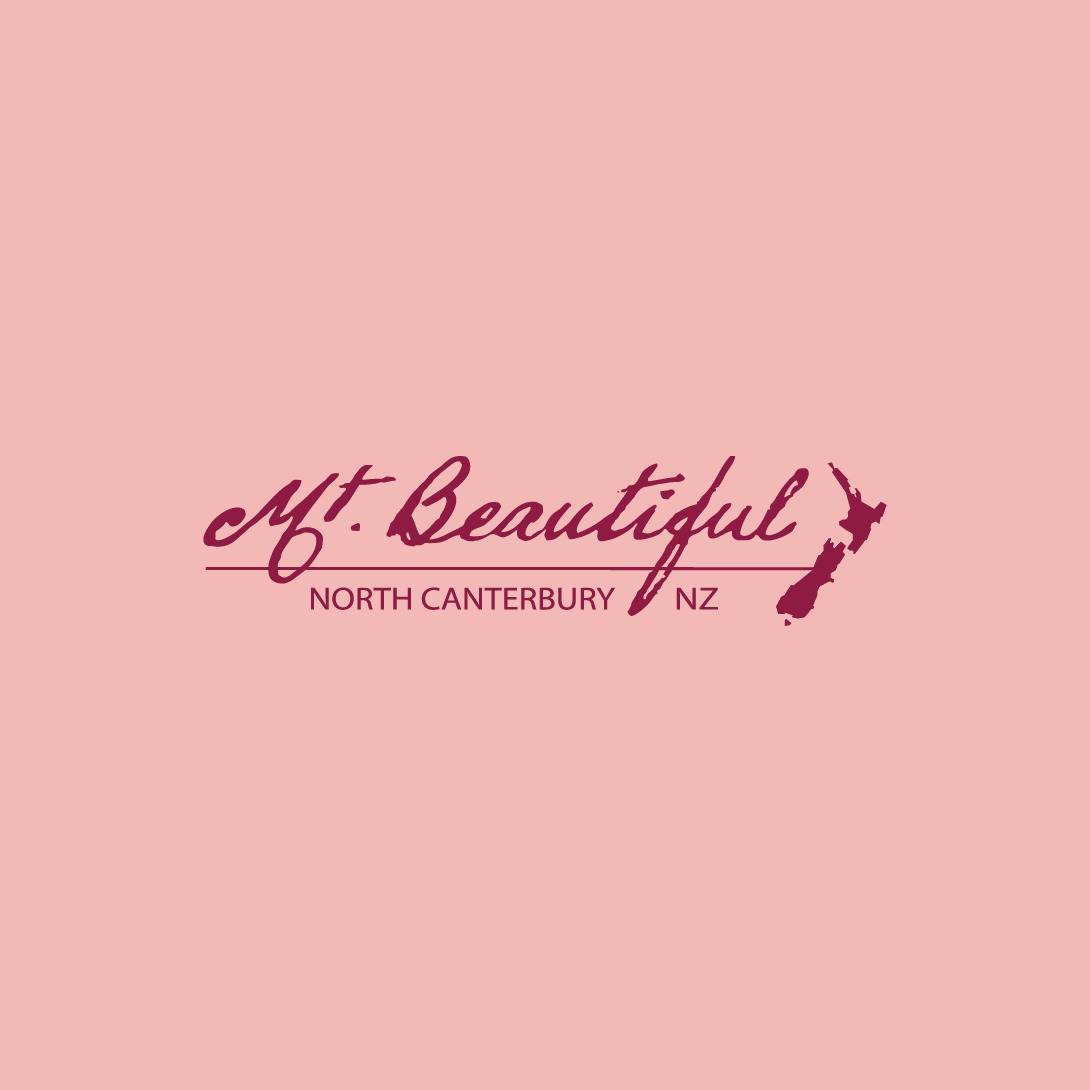 Beautiful wines are not only different from most New Zealand wines by way of their North Canterbury location, but they are also different in style. The wine style captures the essence of New Zealand while embracing a more restrained approach, with harmony and balance.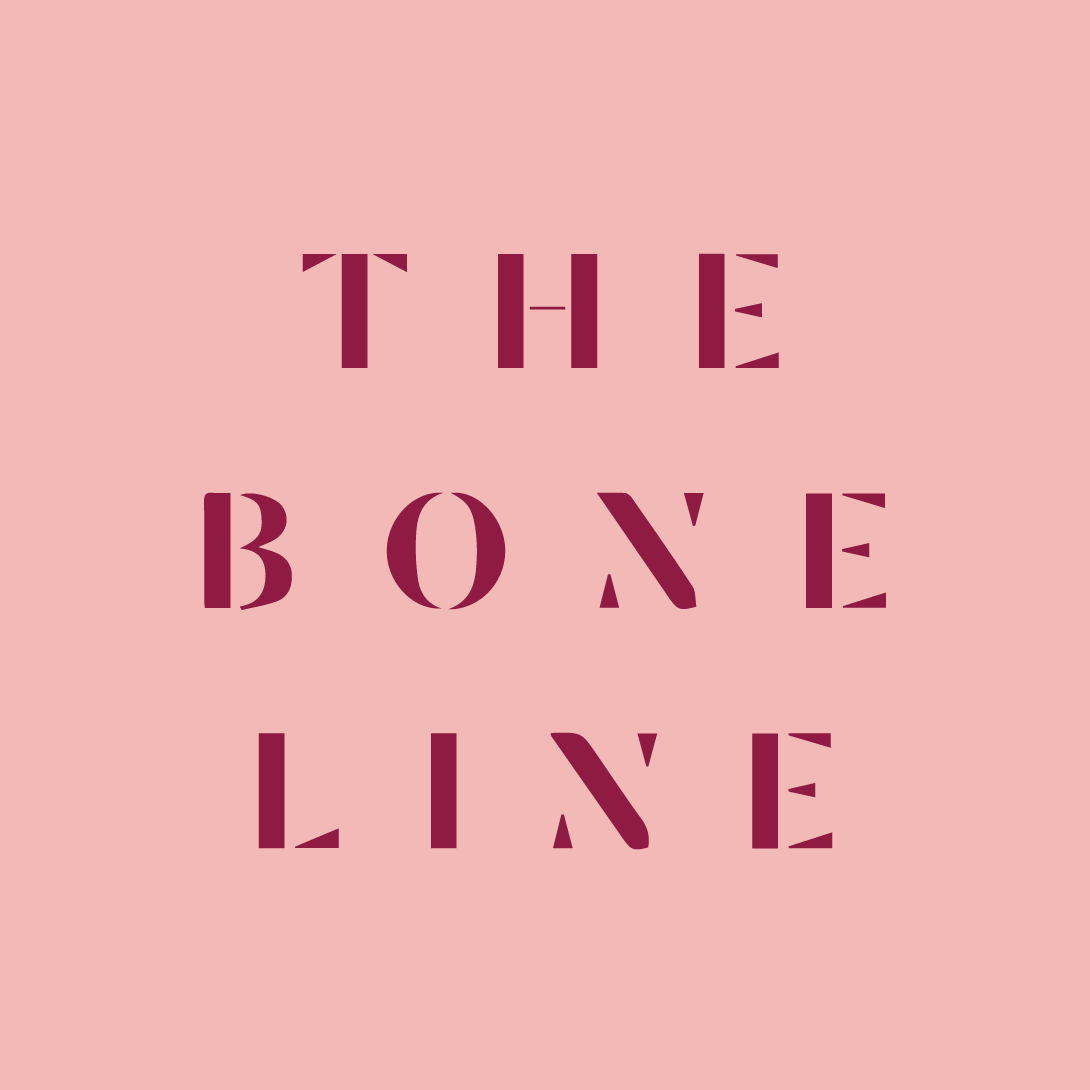 THE BONELINE – an exciting varietal range of wines grown and made along ancient terraces of the Waipara River – home of Iridium red blend, Amphitheatre Cabernet Franc, Sharkstone Chardonnay, Pink Noise Rose', Waimanu PInot Noir,  Hellblock Riesling and others well known and loved.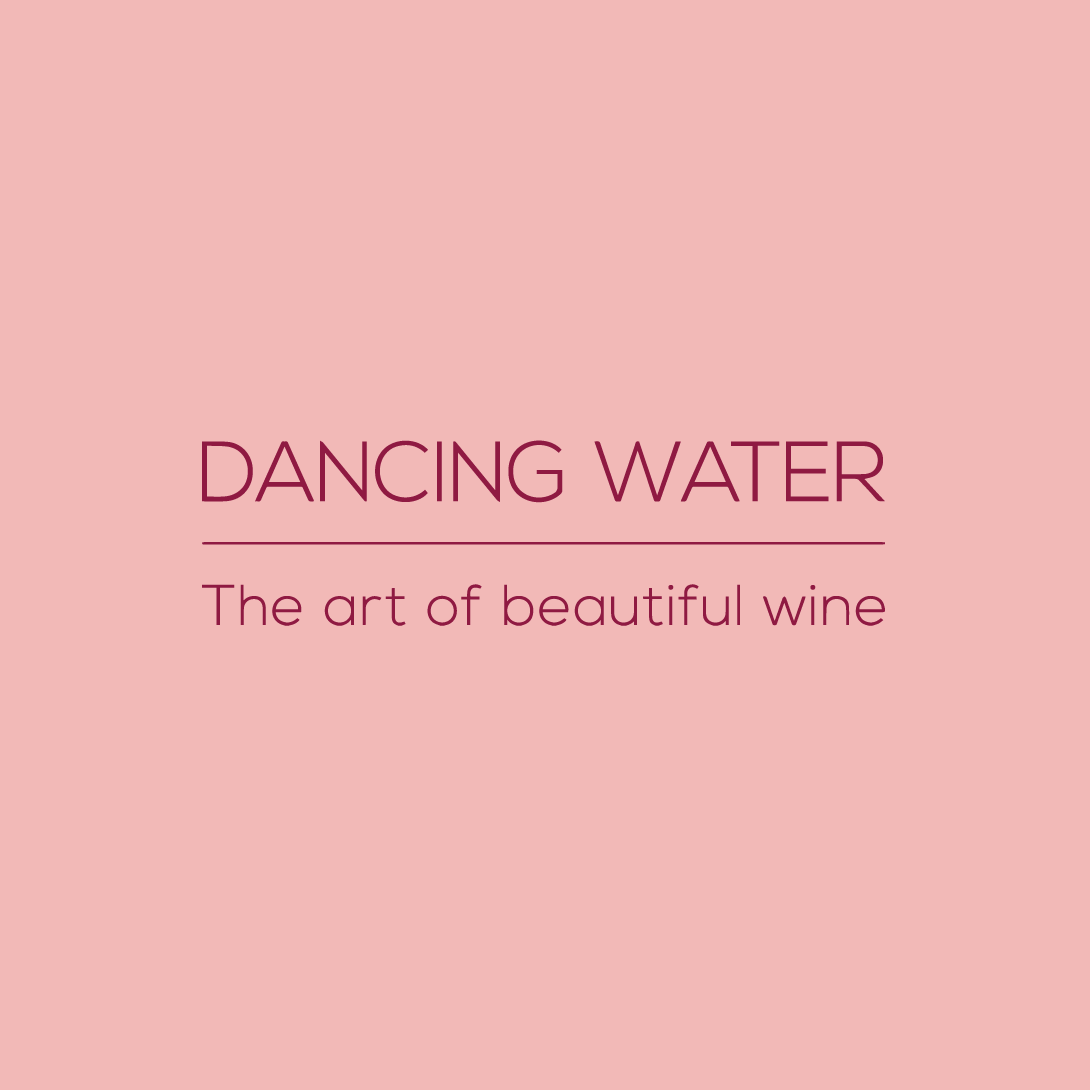 The Dancing Water vineyard is home to some of New Zealand's oldest living , ungrafted, dry grown Pinot Noir and Chardonnay vines which produce fruit of breath taking intensity and quality. Their winemaking inspiration comes from Burgundy, with a delicate and considered approach – to make beautiful wine.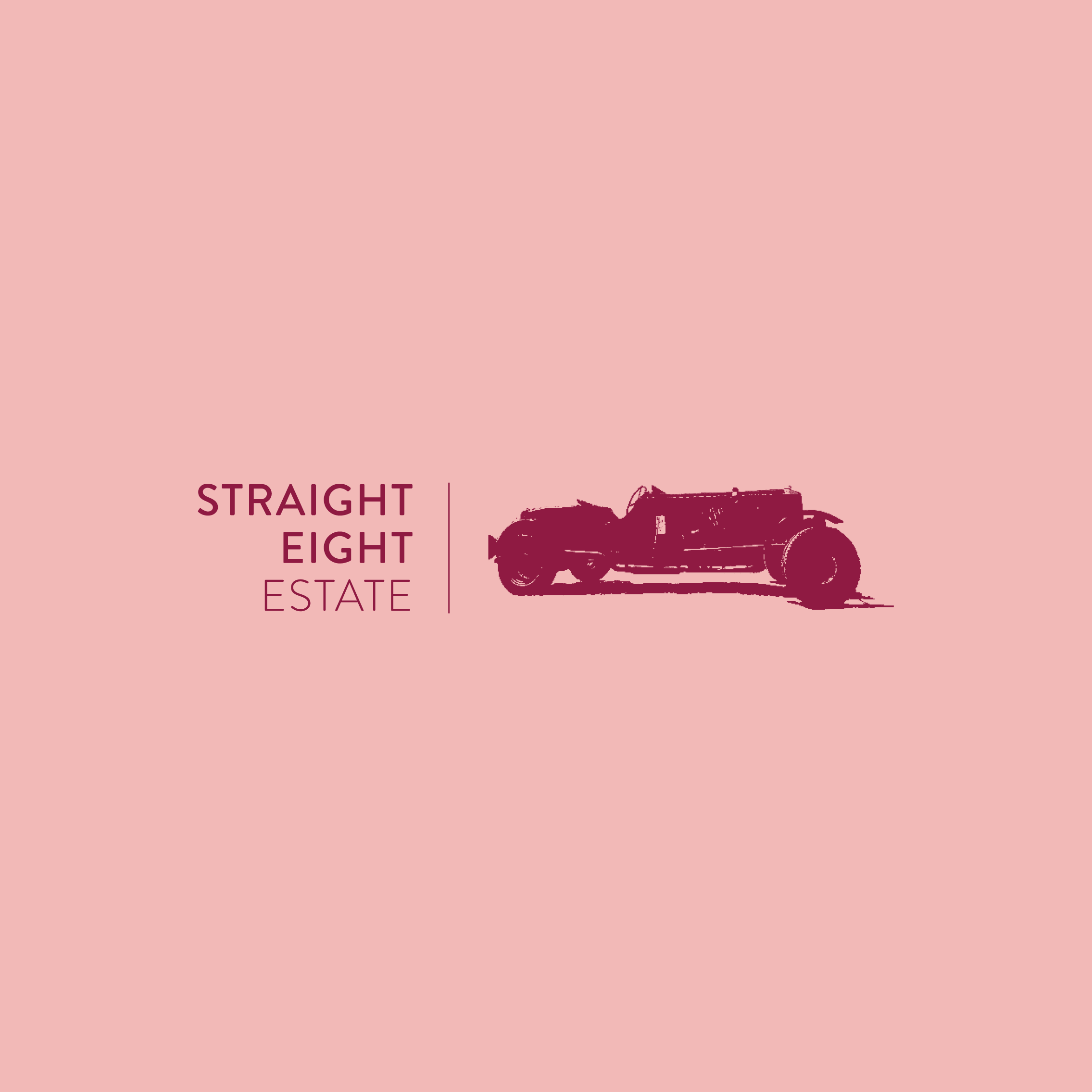 STRAIGHT 8 ESTATE is located at the top of the Canterbury Plains half an hour drive south of Christchurch in the Burnham area. The vineyard was planted in the mid 1980's through to 1992.
They produce an award winning range of single vineyard wines, Rose – Riesling– Chardonnay – Pinot Nior that express their terroir and flavours, giving you great wines that will cellar well.